HVAC systems are turning out to be very important nowadays. You can see units in almost every home and building. The issue is still many people don't have any idea how to deal with it appropriately. Also, some individuals believe that the HVAC system doesn't require any form of maintenance.
Proper HVAC system maintenance ensures a well-ventilated and comfortable home or business environment to live in. Without regular maintenance, you might find yourself in need of heating and cooling system replacement only after a few years of usage. Also, it can raise your electric bill.
The most terrible time that an HVAC system cannot work is during summer. Can you think to live in a property without ventilation and cooling? This is the reason you can't wait for the summer before checking on your system. What you ought to do is monitor your system all-year-round.
Reasons To Choose Regular HVAC System Maintenance Service
Regular HVAC maintenance can make your system work more proficiently. Do you that even dust can influence the performance of your HVAC system? This is the reason an essential part of HVAC maintenance is cleaning. When there is dust develop in the system, it won't work appropriately. However, try not to clean your system yourself. Approach a heating and cooling expert for maintenance work on your heating and cooling system.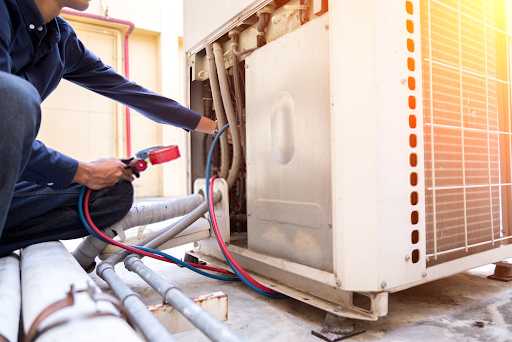 A messy system can cause allergies. Therefore, ensure to change the filers. Do you realize that you need to change the filters of your HVAC system every 3 months? A few people believe that filters can last forever. If you want your HVAC system to be dust and allergen-free, then you have to change the filters regularly.
Overall, if you want quality indoor air, then opt for HVAC system maintenance service.
Looking For HVAC Maintenance and Repair Service?
For HVAC repair and maintenance needs, you need to trust professionals like Castle Rock Heating & Air. Over the years, we have been delivering quality HVAC system maintenance and repair services at affordable rates in Castle Rock and nearby areas. To get more details about our services, contact us at (303) 798-0035 or follow us on our Facebook page.