As the spring season comes, there is a need for an air conditioning system in every house. Before you operate your system after a long time, it is important to check whether it is working properly or not. Else, there may be a danger for you. Learn here the 5 common signs that show your system needs a heating and air conditioner repair services.
Five Common Signs Indicating Need For Heating And Air Conditioner Repair
When your HVAC system starts throwing warm air, it is a sign of repairing the system. Also, when the vents do not work with the proper speed like normal. They blow no air and don't allow the room to get cool.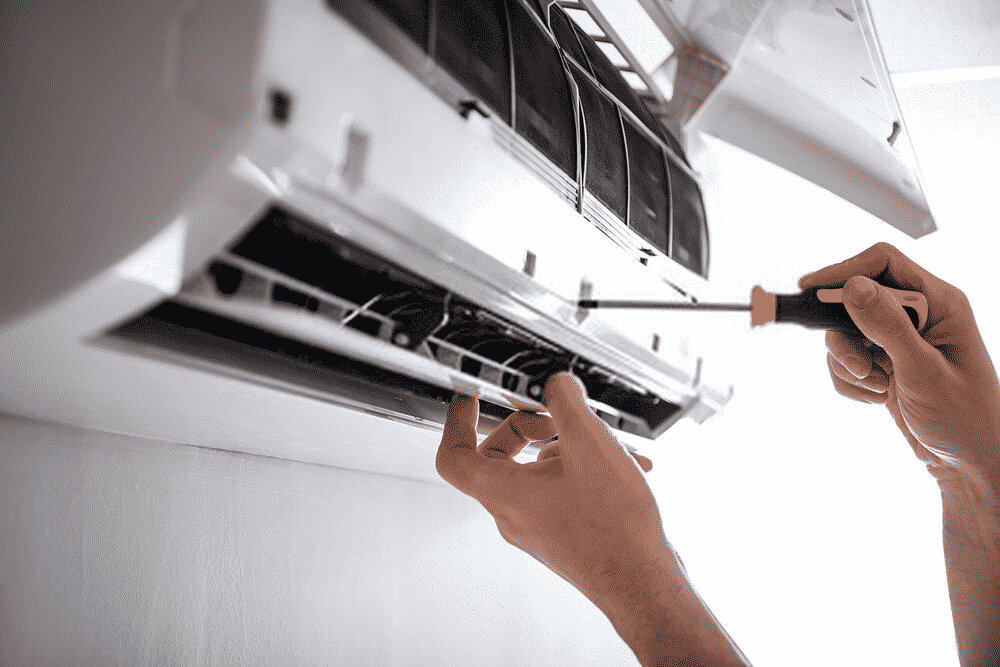 The Cooling Levels Are Decreased
The low refrigerant and overheating components in the air ducts are the reason that stop the system to cool the air. Moreover, the heating or cooling effect doesn't give a consistent temperature in your room.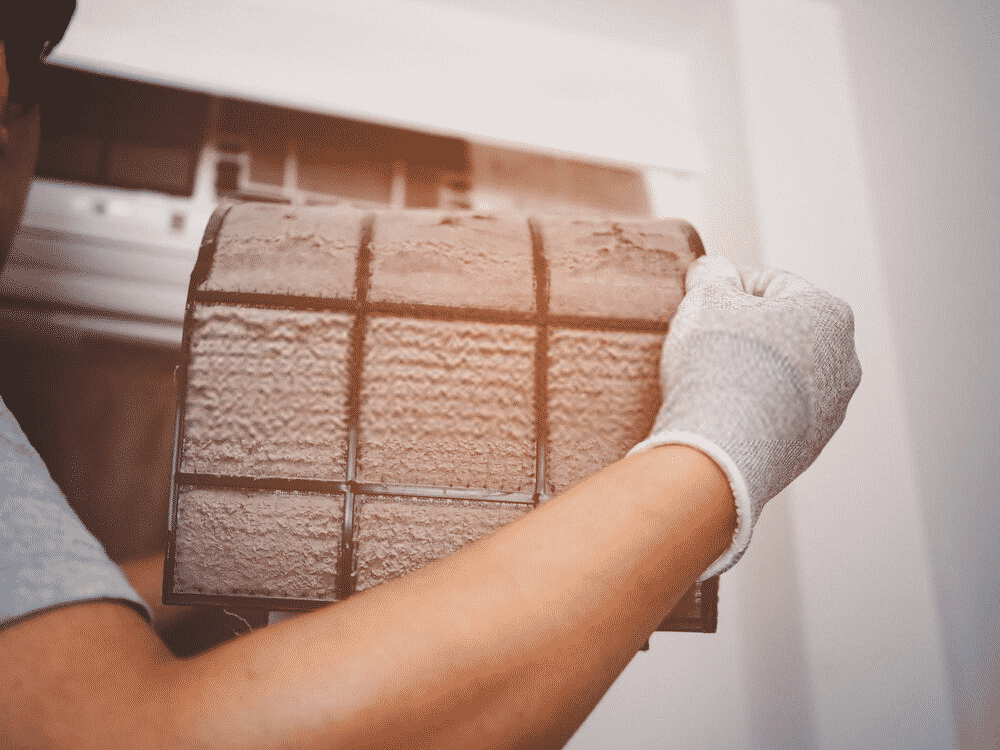 Foul Odors From The System
If there's bad odor coming out from your HVAC system, then it is an indication of cleaning or repairing it. Whenever you do not clean your heating and air conditioner system for a long time, it smells musty. Because, the mud remains trapped inside the air vents.
Moisture Collected at a Fast Rate
Sometimes your heating or cooling system causes internal water damage or a leak inside it. Due to this thing, there remains moisture inside the system. This moisture can also start mold formation in the system, if the water stays collected inside it for a long time.
Utility Bills Start Increasing
Many times it happens that you don't get a clear sign of your heating and air conditioner repair from its working. But, the high rise in the monthly energy bills can keep you in a shock. As, the system translates the heating or cooling levels into excess energy consumption, which increases the bills.
Do You Want To Avail Best Heating And Air Conditioner Repair Services?
If your HVAC system is showing any of the signs stated above, then it requires servicing. We at Castle Rock Heating And Air have over 20 years of experience in providing reliable heating and air conditioner repair services. To get a free quote, call us at  (303) 798-0035 or follow us on Facebook to know more details about our HVAC repair services.